Web Development
& Marketing Expert based in London & Los Angeles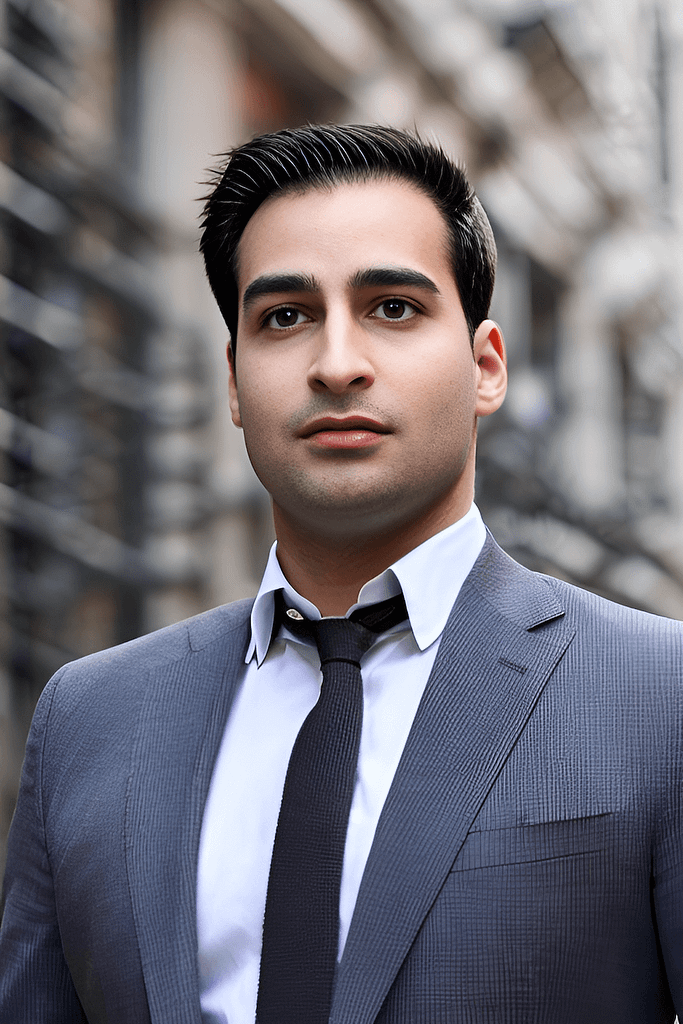 Before jumping into designing I always make sure that we're asking the right questions and trying to accomplish the right challenges. This stage includes market research, competitive analyses, consulting and exploring possible solutions.
At the end of this phase you'll have a pixel perfect design for your app or website. During the transition from wireframes into the final design, I create prototypes simulating final end results before development.
Bringing designs to life. Since I'm a designer who can code too, I can easily work in close collaboration with developers up until the finish line and beyond. In case of web projects I also do front-end development.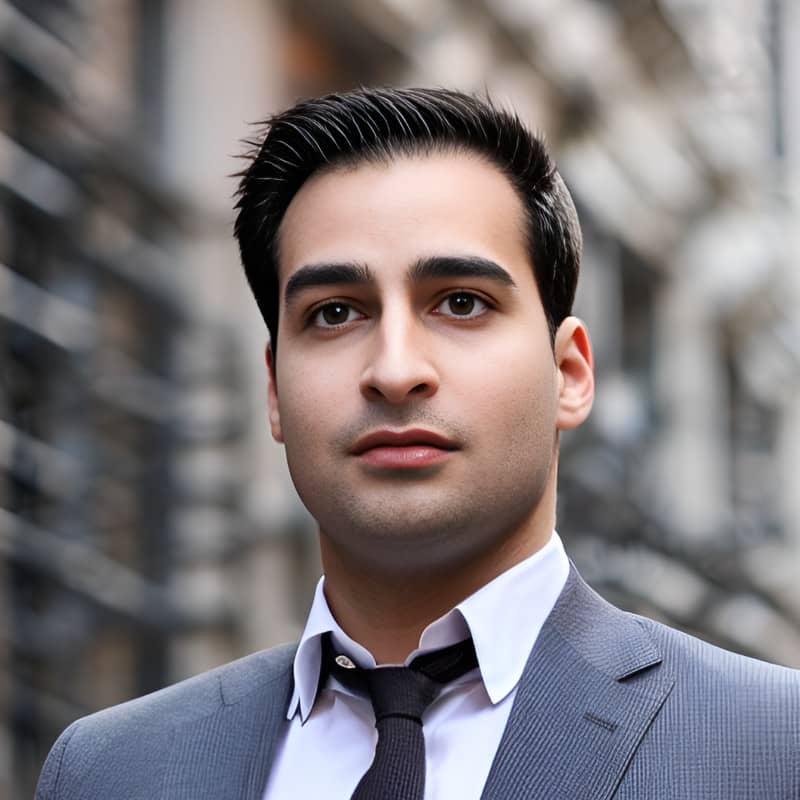 Viktor Nyari
Web development expert
Tech-savvy Web Development Leader and Ecommerce Expert brings superior front- and back-end design to promote organization-specific website presence. Thorough comprehension of complex HTML, CSS and JavaScript programming languages to generate custom webpage design. Extensive collaboration with stakeholders to ascertain company expectations and oversee site creation, from initial planning through rollout and support. Detail-oriented approach to maintaining website responsiveness, effectiveness and security.
Contributes specialty in search engine optimization, marketing, social media management and audio/video integration to launch custom-tailored code for website presence. Detailed understanding of complex, up-to-date programming languages and considerations. Innovative approach to actualizing organizational marketing plans. Resourceful navigation of intricate factors governing web planning, security, SEO and launch.
Starting a new project or plan to grow, I'm just a chat away!